What is district heating?
The manageable solution for the
heating system in your house
District heating is a manageable solution fo the ones that live on the colder latitudes. The solution also takes advantage of the energy that otherwise would have been wasted - therefor it is climate-smart - something that is more and more valued these days when it comes to development and long term-thinking.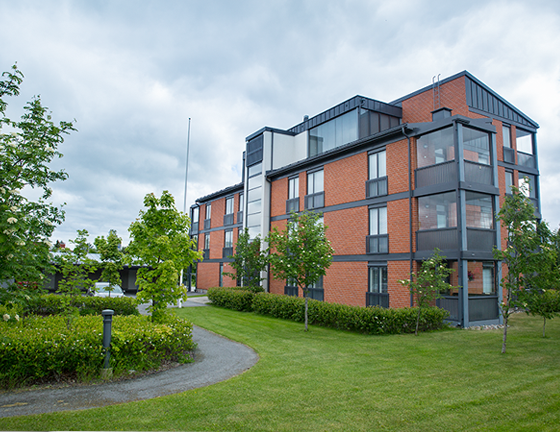 To select district heating
Answers to common questions